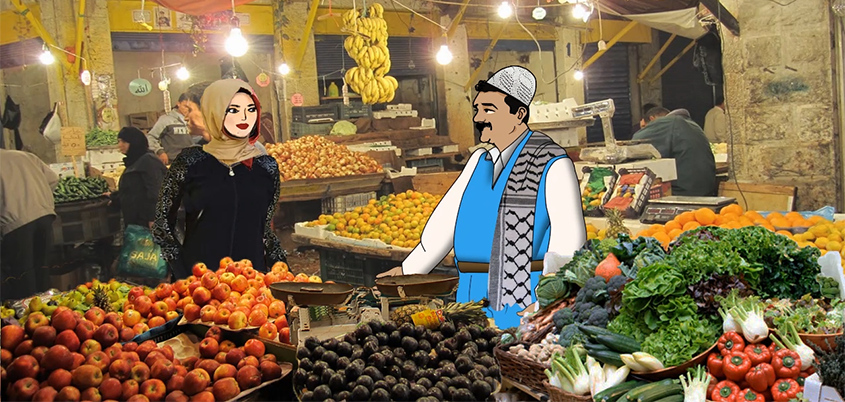 Welcome to Iraqi Dialect and Culture
This site offers a complete introduction to Iraqi dialect through animation, without presuming any prior knowledge of the language or Modern Standard Arabic (MSA). Essential structures of the language are covered in depth. Learning Iraqi has never been any more fun!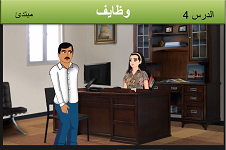 Watch
Videos for various authentic scenes from the land of Iraq. See how Iraqi native-speakers dress and interact with each others.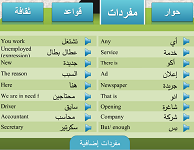 Learn
How to pronounce Iraqi words and the structure of this dialect with every lesson. Step through cultural notes to familiarize yourself with this civilization.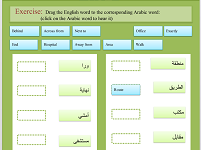 Practice
Many exercises related to dialogues, vocabularies, and grammar are available for you to help you practice what you have learned.